Design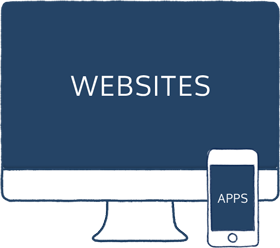 I design unique web experiences.
No carbon copy templates. Each project is hand crafted for a perfect fit. I'll carefully translate your brand to the web, and you can be confident that your audience will have a great experience on any device.
Development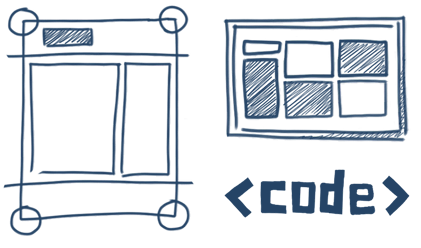 I build high-quality, modern websites and web apps.
The HTML, CSS, and Javascript used to build your site will be fast, functional, and cross-browser tested. I'll help you choose a CMS based on your project requirements and technical expertise. You are always in complete control of your content after launch.
Hosting & other services
Need web hosting for your project? I've got you covered.
My simple hosting plans are perfect for clients looking for basic hosting with minimal setup. See pricing.
Basic
$15 monthly
$150 yearly
Plus
$20 monthly
$220 yearly
Premium
$35 monthly
$400 yearly
Domain Names
Registration: $20 yearly
Hosting Extras
SSL: $100 yearly
Dedicated IP: $5 monthly